Windows, gutters, patios, driveways
& more
Domestic & commercial
Essex, Hertfordshire & London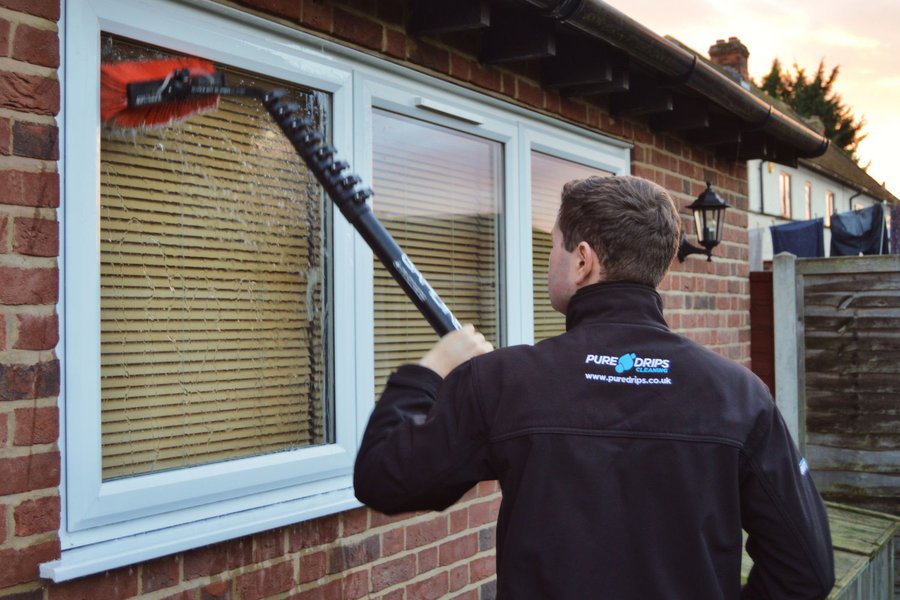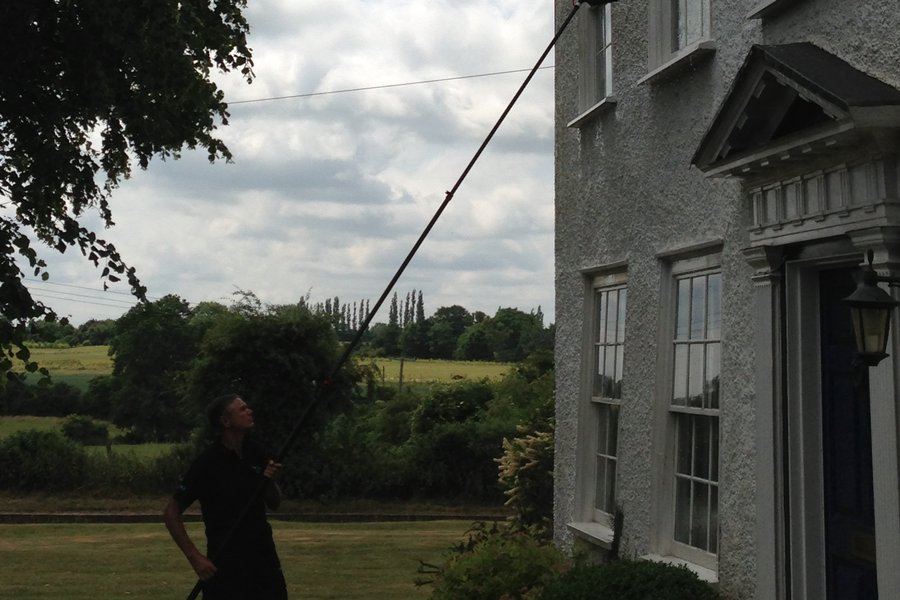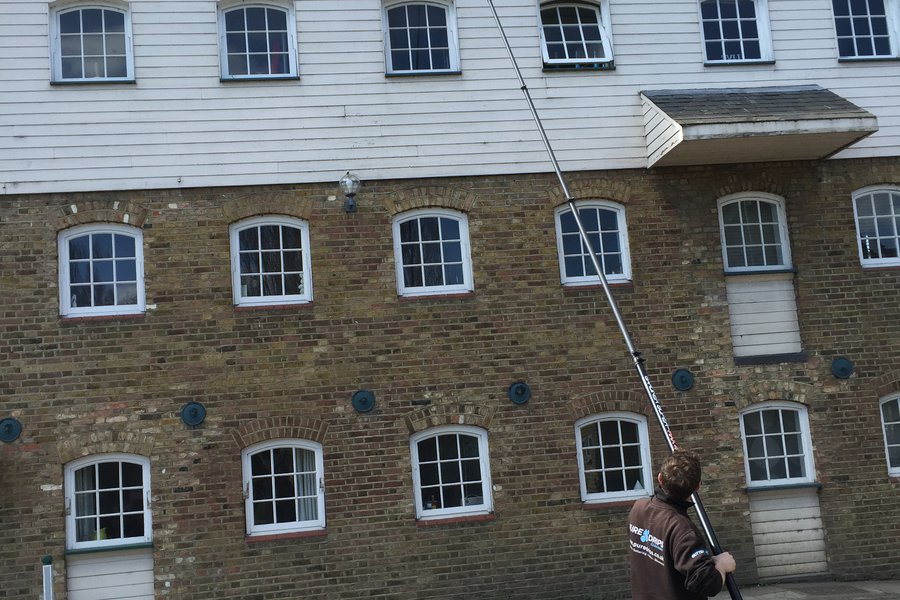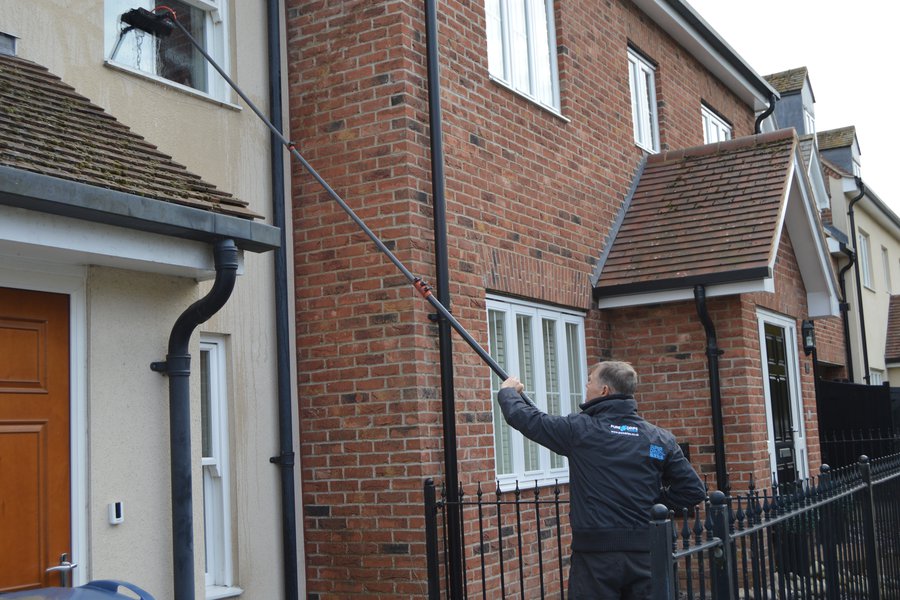 Window Cleaning
Commercial and domestic window cleaning with the Reach and Wash system up to 6 storeys.
With the Reach and Wash system we're able to clean all varieties of windows such as PVC, leaded windows, skylights, internal windows, windows above conservatories, conservatory roofs and patio doors.
With the Reach and Wash system, every window is washed with Pure Water and then left to dry. Pure Water contains no chemicals or impurities and so does not leave chemical residue on the glass, thereby removing any possibility of smearing.
---
T&C
Cancellation of services or visit to be made no later than 12 hours prior to next visit.
Payment to be made within 7 days.
Regular Clean = Minimum of 3 cleans.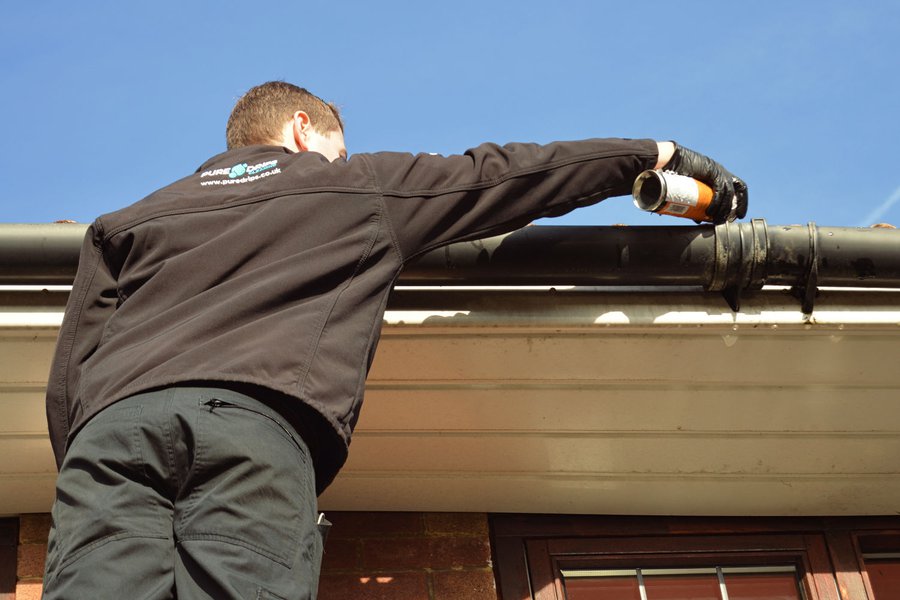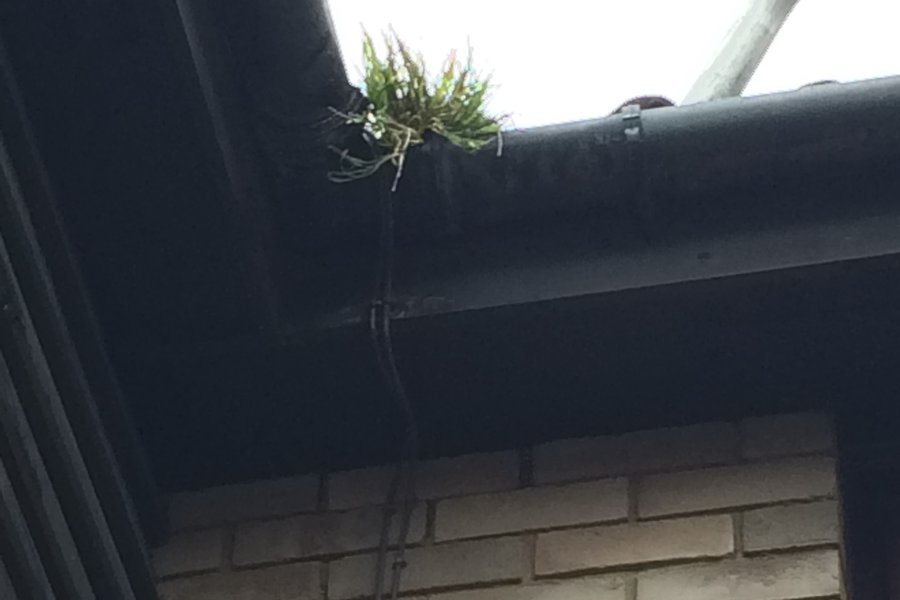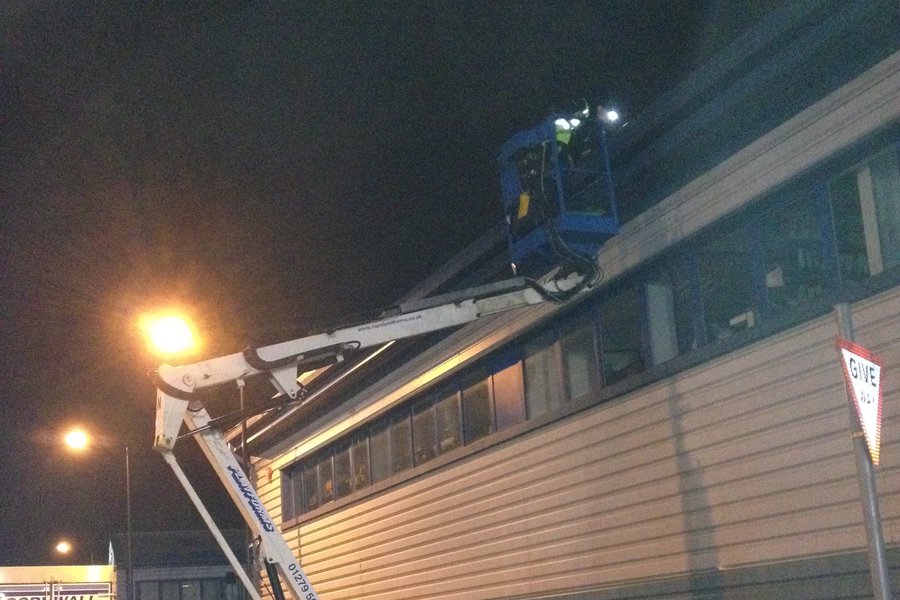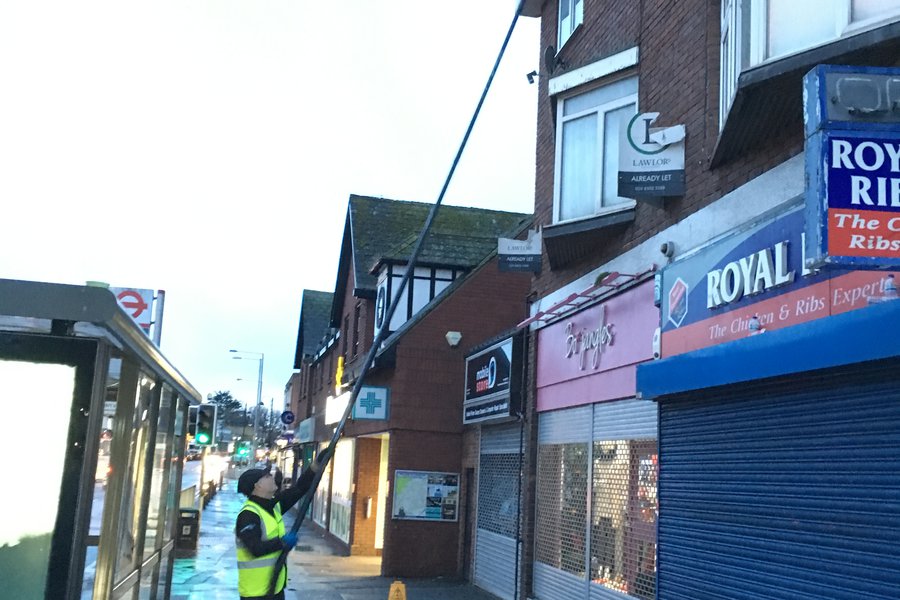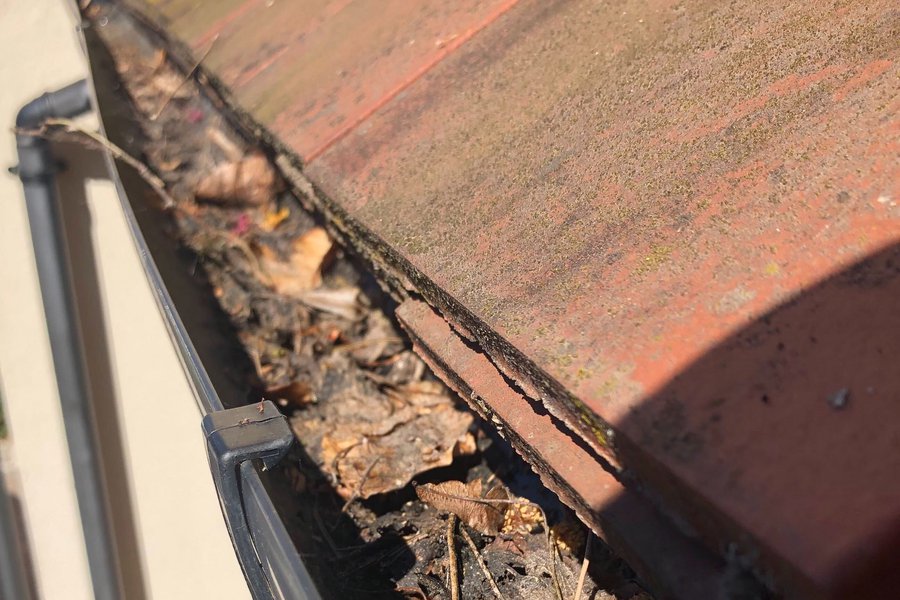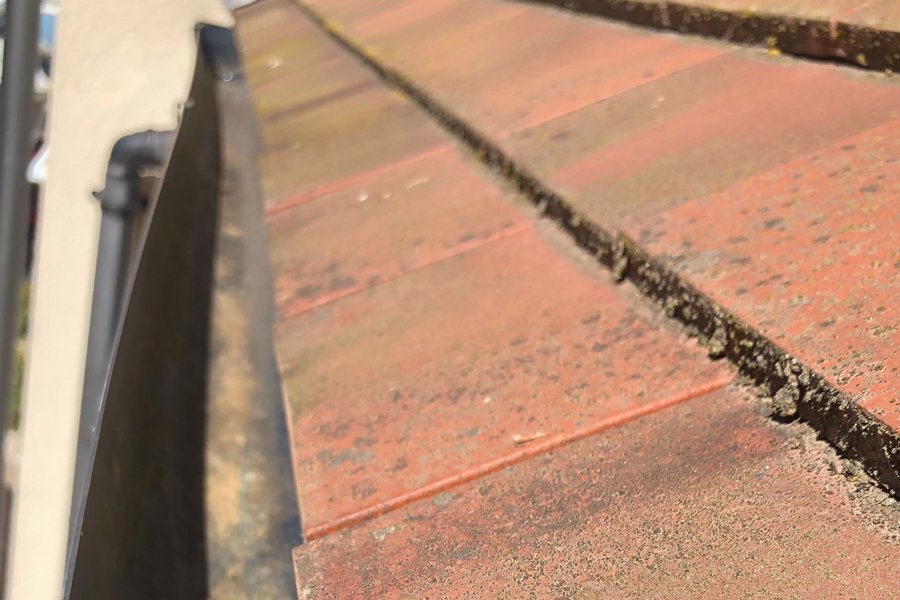 Gutter Cleaning
Safe and effective gutter cleaning up to a height of 60ft.
We use the Gutter Vac system which enables us to clean from the safety of the ground.
We can also clean the outside of your guttering to remove any marks or algae.
Many insurance companies will not pay out if damage caused to property is due to guttering not being kept clear, such as overflowing.
Generally, annual cleaning of gutters is recommended so as to prevent blockages.
All waste material removed from your gutters is taken from site and disposed of in an environmentally friendly way.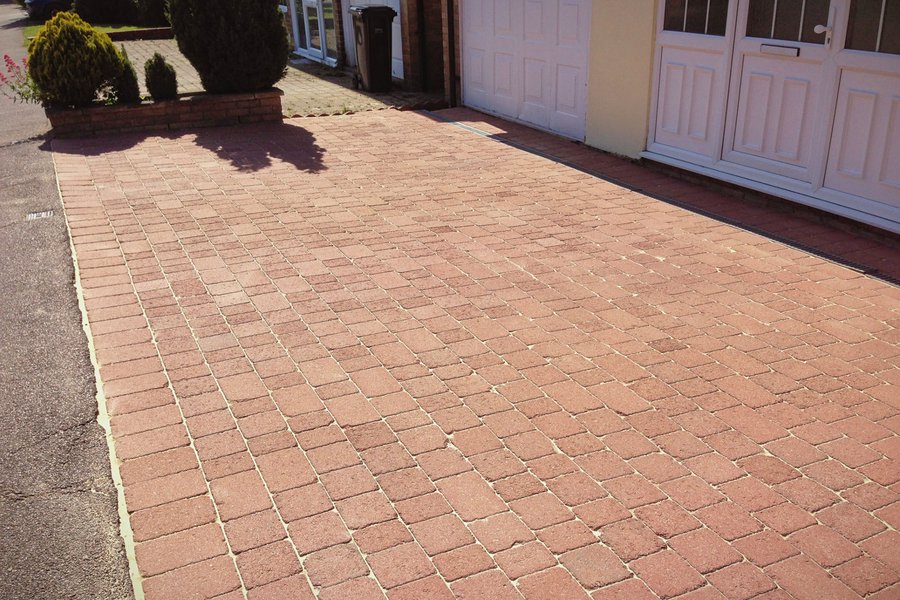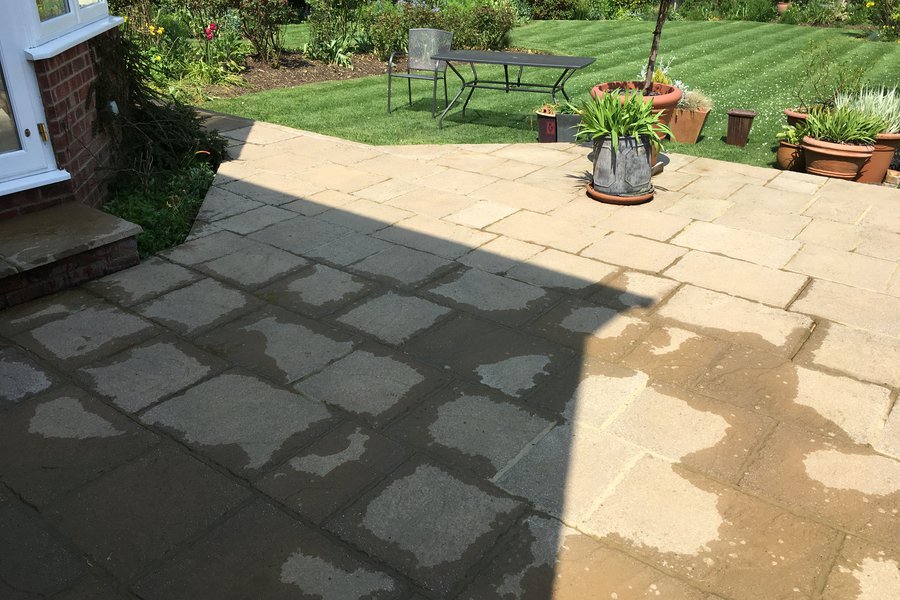 Patio & Driveway Cleaning
We clean many surfaces such as sandstone, concrete, block paving and decking. We re-sand block paving after cleaning and also offer a sealing service.
We can also clean patio furniture.
Most domestic pressure washers only remove surface dirt. Our Honda 3,600 PSI pressure washer is capable of removing even the most stubborn of stains, and combined with our experience of various cleaning methods for different types of stains and surfaces, produces excellent, good-as-new results.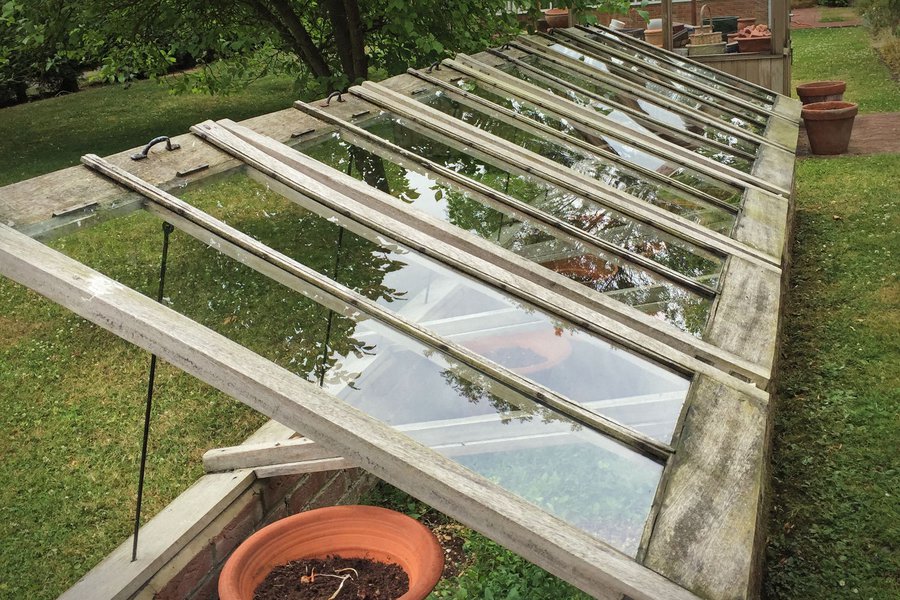 Other Services
We clean conservatory roofs, cladding, fascias, solar panels, greenhouses and cold frames.
It's important to keep solar panels clean in order to maintain efficiency.
Dirt, algae and moss start to build up on solar panels within a short time after installation, resulting in a loss of generated energy.
With the Reach and Wash system, we're able to clean solar panels without costly equipment.
The Pure Water System
Water with minerals, salts and metals removed
Purity of water is determined by the amount of minerals, salts and metals dissolved in a given volume of water. The average purity of drinking water measured with a TDS (Total Dissolved Solids) meter in the Essex area is around 360 parts per million.
The water we use on your windows is filtered using a reverse osmosis system, which removes impurities and leaves water with purity of 0-3 parts per million.
A crystal-clear finish
After thoroughly cleaning your windows, we rinse them using Pure Water, making sure no dirt or impurities are left. Your windows are then left to dry naturally, resulting in a perfect finish.
Thanks to the use of Pure Water, which contains no soap or cleaning chemicals, there are no stains, marks or streaks.
About Pure Drips
Whether we're working with one of our domestic customers or a commercial client requiring specialist services, our approach is the same: completion to the highest standard with a friendly and professional service.
Of utmost importance to us is the quality of the relationships we have with our customers, some of which we've worked with since we started out in 1988.
We are fully insured in all aspects of work and are happy to supply any documentation required. Risk Assessments and Method Statements can be provided before starting work on site. If higher level cleaning is required we are able to use access equipment and are IPAF Certified.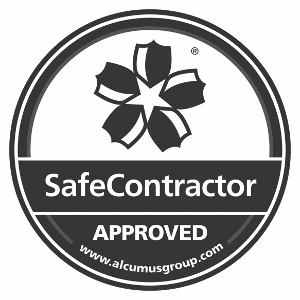 The team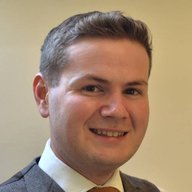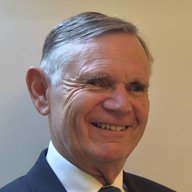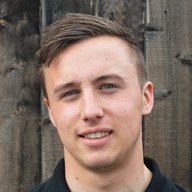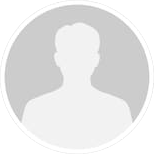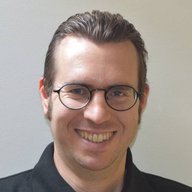 Eco-friendly
Pure Drips takes protection of the environment seriously and is continually looking for ways to further improve practices.
We are internally paper-free and our commercial customers receive electronic invoices and quotes.
All contents from gutter cleaning can be recycled in your compost bin. Any chemicals we use are biodegradable and cause no harm to the environment. We minimise leaks from connectors and hoses and keep water run time to a minimum.